Self Care
Posted by:
devon
-
Posted on:
Non-urgent advice:

Did you know?
You can stock your medicine cabinet for less than £10? Most common aliments can be treated at home using well known medication – perfect for if you're feeling under the weather.
Sore throat, Sore stomach, harsh cough, Sinusitis? This can usually be sorted at home using common medicines. If your medicine cabinet is looking worse for wear, pop down to your local pharmacy and speak to dedicate healthcare professionals who will help you restock and get back on the mend all in the comfort of your own home!
This winter make #selfcare your first option. This short animation lets you know what you should have in your medicines cabinet for less than £10 – take a look
#simplethingsstillmeanalot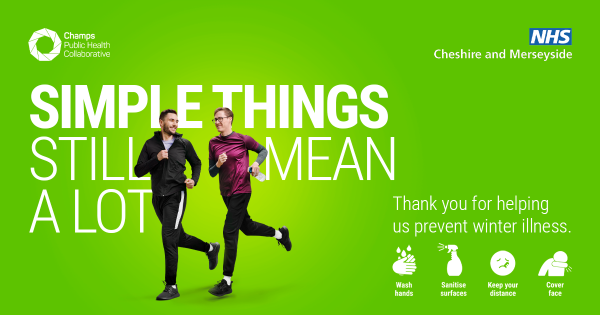 The Simple Things Still Mean a Lot. Keep washing your hands, sanitising surfaces, covering your face when you cough or sneeze and keep your distance when you're not well, so that we can all keep doing the things we love this winter.
As winter illness starts to appear, let's help prevent the spread in the workplace by remembering to sanitise surfaces, wash our hands, keep our distance when not well and circulating air as much as possible.
Choose The Right Service
Community Pharmacies can now offer a wide range of help and support from qualified healthcare professionals, Choose the right service for your healthcare needs